Our mission and our values demonstrate who we are and flow from what we believe.
"We desire to be a church known for loving God, loving people and making disciples."
Our love of Jesus Christ is at the center of our church. It is this love that allows us to grow in our knowledge of and joyful obedience to him.
Loving God and loving people are inseparable. We love people by not only caring for those who are suffering, but also by sharing how God can transform lives.
The Church is made up of people growing together in community. We proclaim the gospel to one another, and help people grow in their faith
Here's what we value as a church
The core values of any organization reflect who they are and what they believe.
We are a participating church of Sovereign Grace Churches. This is a committed partnership of a family of churches that work interdependently in developing healthy Christ-centered local churches around the world. It involves an interdependence in areas of mission, pastoral ordination, and adjudication (resolving conflicts beyond the scope or ability of a local church). We operate together according our Book of Church Order and give financially as a local church toward this partnership.
United in fellowship, mission, and governance.
Explore Sovereign Grace Church
What's my next step? Learn more, start planning your visit, or get directions!
What we believe about the Bible instructs everything that we value as a church.
Discover the ways you can connect and grow here at SGC of Pasadena.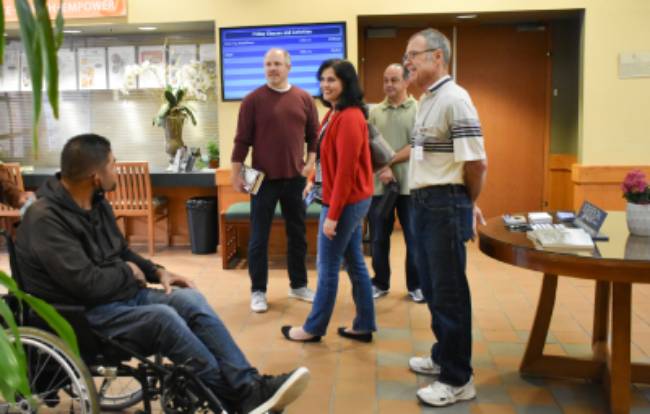 Take the next step by learning what you can expect on Sundays.